Blinds
What is the easiest and most cost effective way to transform a room in your home? New window blinds, whether venetian, vertical, panel, pleated, motorised or manual, roller or blackout, new blinds will give your room a fresh look.
Many people have an overriding memory of low quality blinds from their youth. The retractable kind that supposedly required a little tug to allow them to rewind correctly.
Who hasn't tried to use these type of blinds and hasn't ended up with the blind fully extended, requiring dismantling to be able to wind it up correctly and then for some strange reason they never worked quite the same again!
Those days are gone. The quality and technology behind window blinds has moved on in leaps and bounds and the huge variety on offer is testiment to their popularity.
There is a style to suit all tastes and no matter what shape and size your room and windows, you are bound to find the ideal blinds that will make your room look and feel stunning.
You can even automate your blinds with motorised options that syncronise with virtual assistants so your room can be totally voice activated!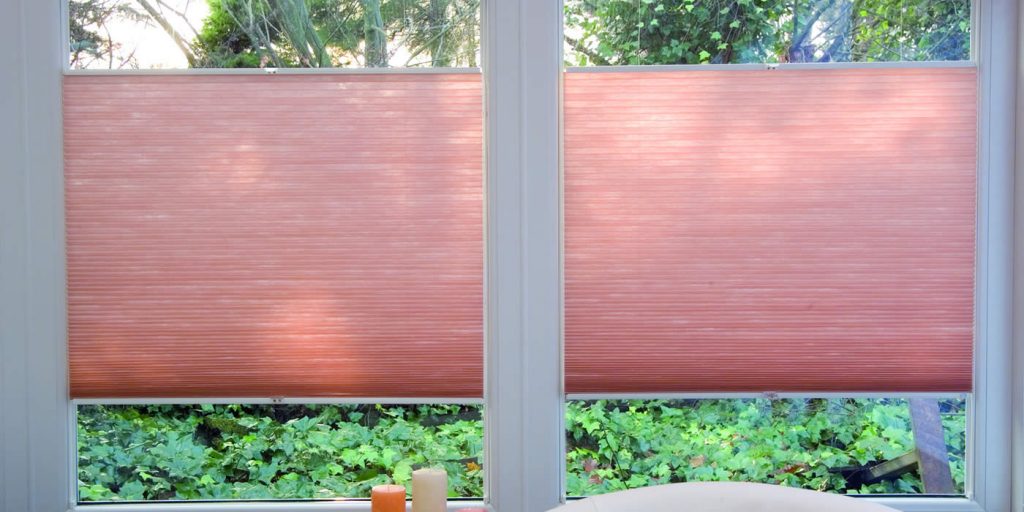 Modern blinds are built to a superior standard to the older styles that many of us are more used to. Modern blinds offer "perfect fit" full blackout options as well as folding neatly out of the way to allow maximum sunlight in when you want it.
Whatever blind type you are looking for, ask a local specialist to measure and quote for your room and let them show you how stylish windows will transform your home.